Cyber PR Army is a diverse and hard-working team, that works remotely from right here in Moncton and across the globe.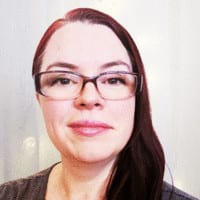 Lynn Colepaugh – Founder of Cyber PR Army and Commander-in-chief, Lynn describes herself as a "social media geek, small business strategist, music industry guru, entrepreneur, speaker and planner". Lynn is passionate about helping entrepreneurs fulfil the dreams and loves to play bass guitar and spend time with her family.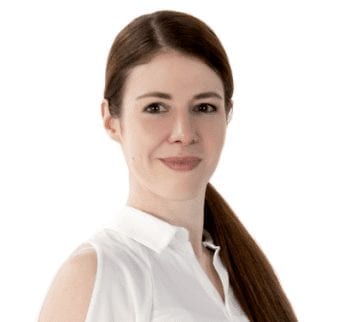 Zoey Hughes – Zoey is our Client Services Manager and generally keeps us all organised and on track. She has exceptional organisational skills and is also an accomplished writer. Zoey loves to work a little too much and is an IFBB competitor in her spare time. She also loves spending time with her young son and husband.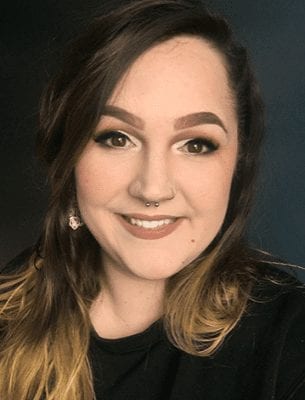 Danica Spencer – Danica is our Senior Graphic Designer, creating logos, images, brochures and anything else you need with ease. She has a knack for reading between the lines and produces assets that exceed expectations time after time. Danica spends her free time painting in watercolour and acrylic. She loves art history, true crime, and dabbles in a bit of music.
Jean Pitre – Jean is a data entry whizz and manages logistics and calendars, which is no mean feat! Jean is also a doting grandparent and is a Maritime Girl through and through.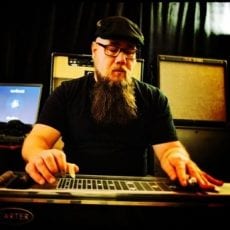 Chris Colepaugh – Chris is our Music Content Manager (and a local celebrity!). He coordinates between the Audio and Marketing Teams to provide audio support for marketing assets such as podcasts. He crafts and edits sounds and voiceovers that speak for your brand and get your message heard loud and clear. Chris is also an award-winning musician and a family man here in Moncton.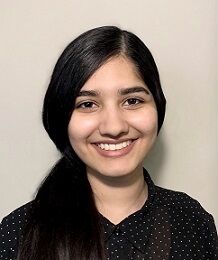 Aymen Khan – Aymen is our Junior Web Developer focused on front-end design. Her creative solutions bring web content to life. She is also studying for a diploma in IT Software Development.  She loves to travel the world, especially Europe, and enjoys spending time with her family and discovering new TV shows.